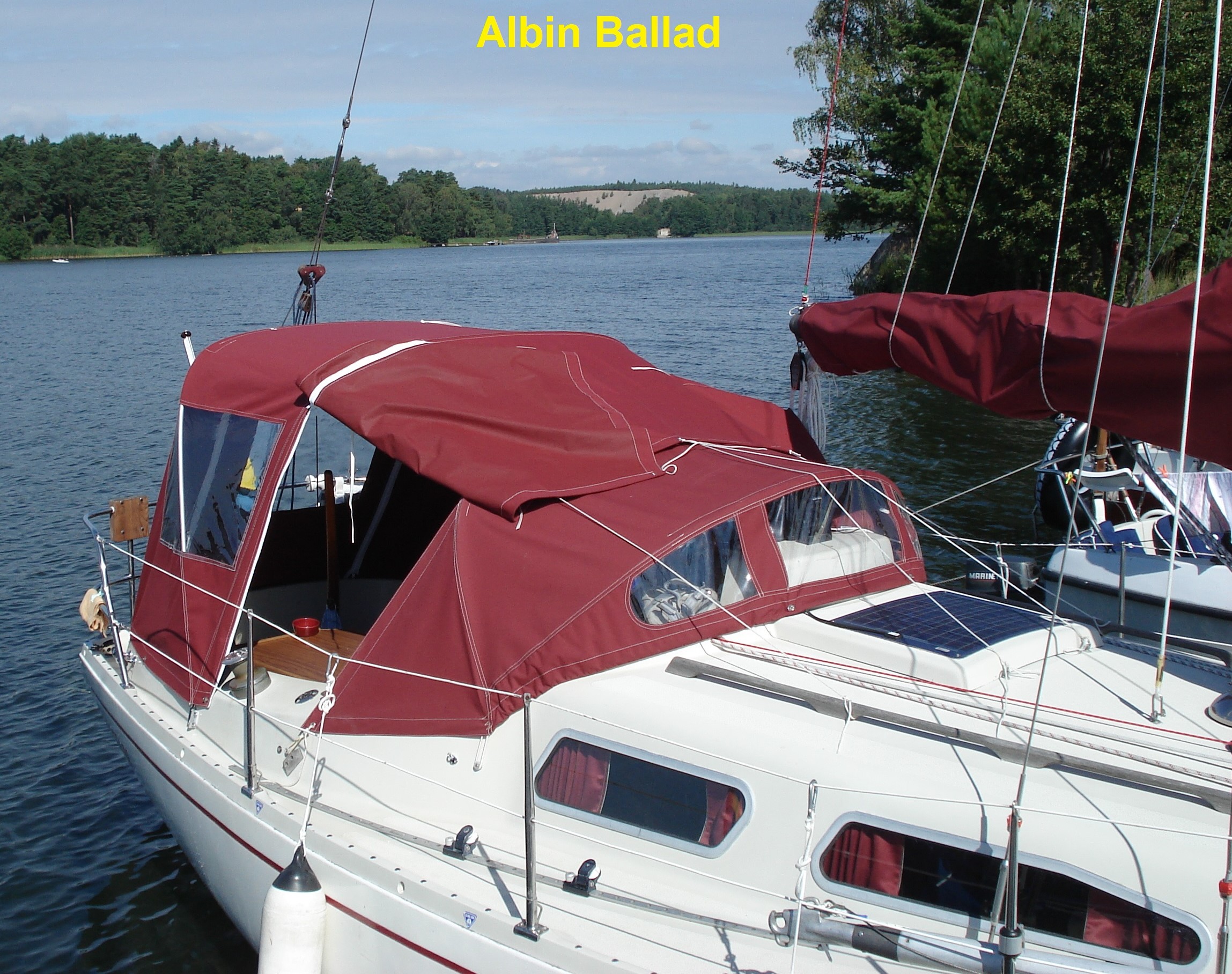 We will be closed for vacation from June 20 until August 8!

This means that we not can deliver any parts during this time. But you can place an order for delivery in August.

-Right now we have no opportunities to sell our goods to Russia

-It has turned out to be a long delivery time on some fabrics in certain colors. These are Cherry Red 356, Burgundy Red 357 and Cadet Gray 329. Let us know if it is just one of these colors you want and we can see if it is possible to arrange.

We have many different parts to make boating easier, from valves to boat covers, Sprayhood, aft cap, Cockpit tent, sail cover, windshields, sun protection, fabric doors, fall cabinets.

Boat accessories: Here you can find valves, tables, special parts for Albin and Maxi boats. We have boat accessories that suit different boat types.

We use Sandatex fabrics.

We also have: Axle systems, water and oil lubricated packing boxes, bumpers and rudder bushes, turning of propeller axles.

Spare parts and spare parts for VOLVO Penta and ALBIN. The Albin engine classics O21-O22 combination with reversals we share and knowledge. If you miss something, we have many contact routes.