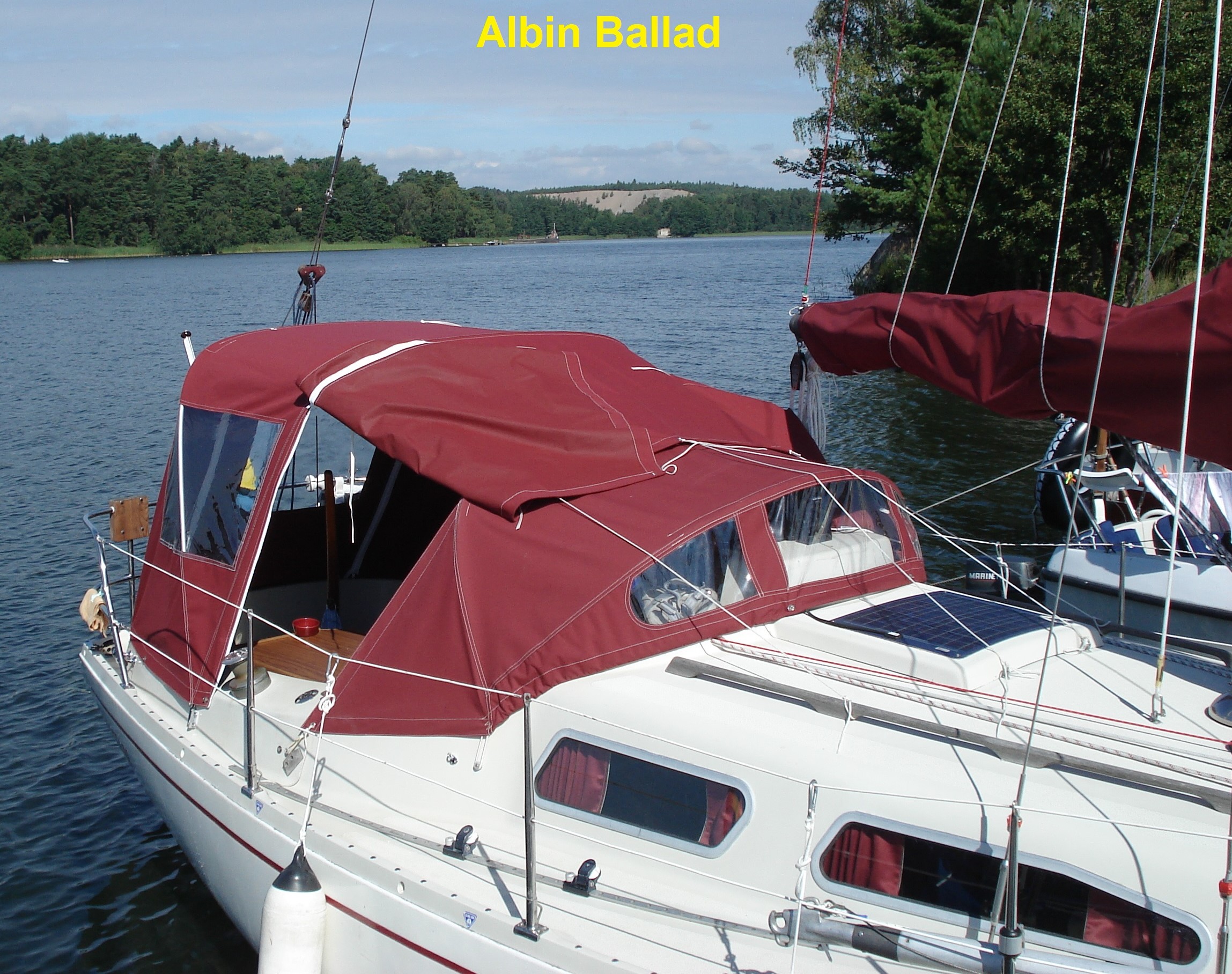 Autumn is here, I hope your boat summer has been nice. Now it's time to think about boat pick-up and what updates the boat needs for next season -Maybe a new sprayhood?

We have many different parts to make boating easier, from valves to boat covers, Sprayhood, aft cap, Cockpit tent, sail cover, windshields, sun protection, fabric doors, fall cabinets.

Boat accessories: Here you can find valves, tables, special parts for Albin and Maxi boats. We have boat accessories that suit different boat types.

We use Sandatex fabrics.

We also have: Axle systems, water and oil lubricated packing boxes, bumpers and rudder bushes, turning of propeller axles.

Spare parts and spare parts for VOLVO Penta and ALBIN. The Albin engine classics O21-O22 combination with reversals we share and knowledge. If you miss something, we have many contact routes.